After days of research, consultation and discussion, you have settled on purchasing a co-working hub membership for your next projects. However, there is still one more challenge to tackle: among a sea of same-same co-working spaces, which one should you choose? If you are weighing two options with the same membership rate, choose one that includes regular community events that are free to join. Here are the perks of becoming a part of a community-oriented co-working space.
You make work more fun
In a traditional co-working space, the workplace is simply a workplace. But in one that entails a running club and a yoga space, the workplace can be a relaxing place and a healthy place too. You will have more energy coming to work every morning, because you are earning money and enjoying yourself at the same place.
Plus, these inhouse facilities save you tons of time and money. Rather than having to commute from the hub to your gym during rush hour, you can readily join your co-workers for a yoga session just a few steps away from your desk. Likewise, signing up for a DIY or a painting workshop to detox your mind has never been easier and more convenient.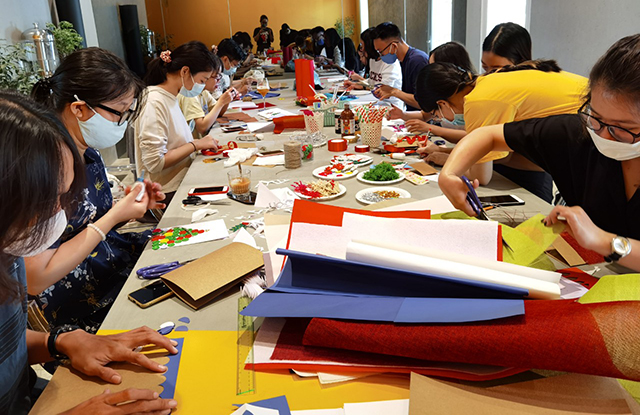 You expand your network
Admit it, if you are only staying in your own block, chances are that you will never talk to others who share the same co-working space. Community events present a perfect opportunity for you to get to know others and bring them into your network.
And it never hurts to expand your circle. There at the fitness club or at workshops you may find a friend who shares the same passion, a potential client, a professional partner or the one soulmate that you've been looking for.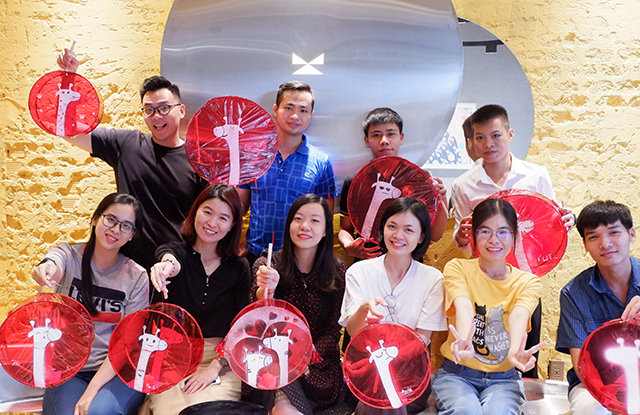 You sharpen your soft skills
Reaching out and participating in a community may seem overwhelming, but stepping out of your comfort zone is the first step to improve your communication skills. It is wiser to start at casual events, because the burden of appearing professional and on point is taken off your shoulder.
At DIY and painting workshops organized by InspireHub, everyone is welcomed in an open manner. Take baby steps and always ask for help when needed, and build up your soft skills from there.
You improve your mental health
High levels of stress not only lower your productivity but also lead to health-damaging illnesses such as anxiety disorder, depression, bi-polar disorder. A research by the Health and Safety Executive found that in 2019/20 in Great Britain, 828,000 workers suffer from work-related stress, depression or anxiety. It is clear that you need a work-life balance, and joining a co-working space with regular community events can be a solution.
As mentioned above, these events turn a workplace into an enjoyable place. What's more, being in a community with like-minded people keeps you social and connected, and so prevents you from feeling excluded and lonely. Meanwhile, it is a widely known fact that your body produces happy hormones when you exercise, especially when you do it with other people in a running club or a yoga class.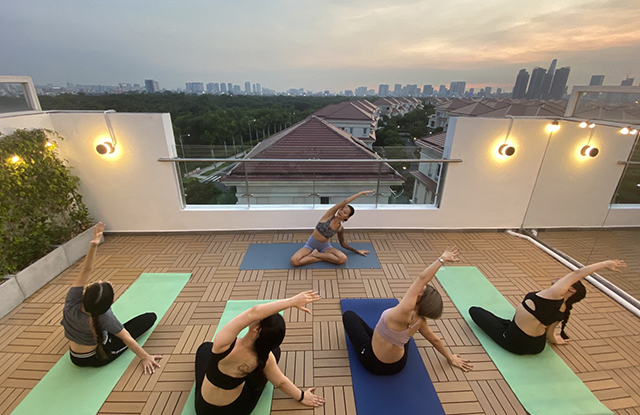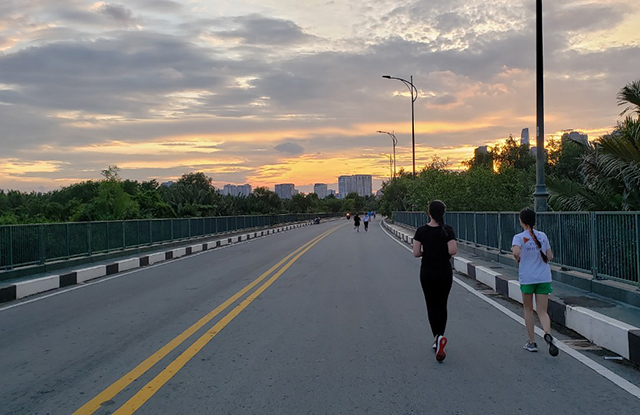 You broaden your horizon
You may be an expert in your own field, but there is always something else to learn. Attending workshops and events is an effective way to explore and learn things not within the boundary of your specialty. If you are a software engineer, try taking part in painting and literary workshops. If you work in the creative industry, a business-sharing event might be worth your time.
Back in the old days, you know your field and you're good. But in a fast-changing time with unexpected turns of events (COVID-19 doesn't seem to go away anytime soon), adaptation is key. And in order to quickly adapt, you need to familiarize yourself with a variety of fields by constantly learning and staying up-to-date. Co-working hubs that hold community events like InspireHub are those that answer to that demand.
All in all, buying a seat at a co-working space is already beneficial in many ways, yet becoming a member at a hub that organizes events takes those benefits to a next level. You are not only investing in your present self by keeping a work-life balance, but also preparing for your future by expanding your circle, sharpening your social skills and stocking knowledge. Check out our membership plan at InspireHub or contact us now for a chance to join our events and clubs!